BTech ECE (Optical Communication/Embedded Systems) at Shoolini University provides students an understanding of the application of electricity, electronics, and electromagnetism. The faculty has diverse expertise and tremendous professional and teaching experience, spanning across the breadth of traditional engineering subjects to new interdisciplinary explorations.
Students also make use of the 190+ global alliances that Shoolini University has with several foreign universities. Exchange programs enable students to get the exposure required for the changing dynamics in their field of work.
Graduates of BTech ECE at Shoolini University have bright career prospects in diverse fields such as finance, leisure, media, and marketing, as well as all forms of engineering and computer industries. There are IoT Labs.
Career Opportunities
Gallery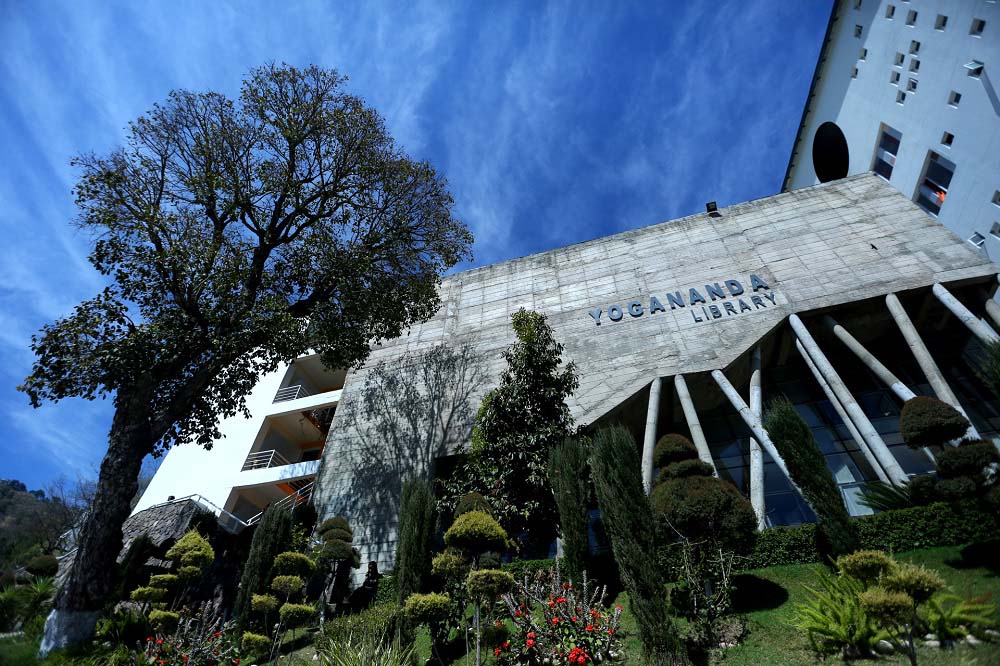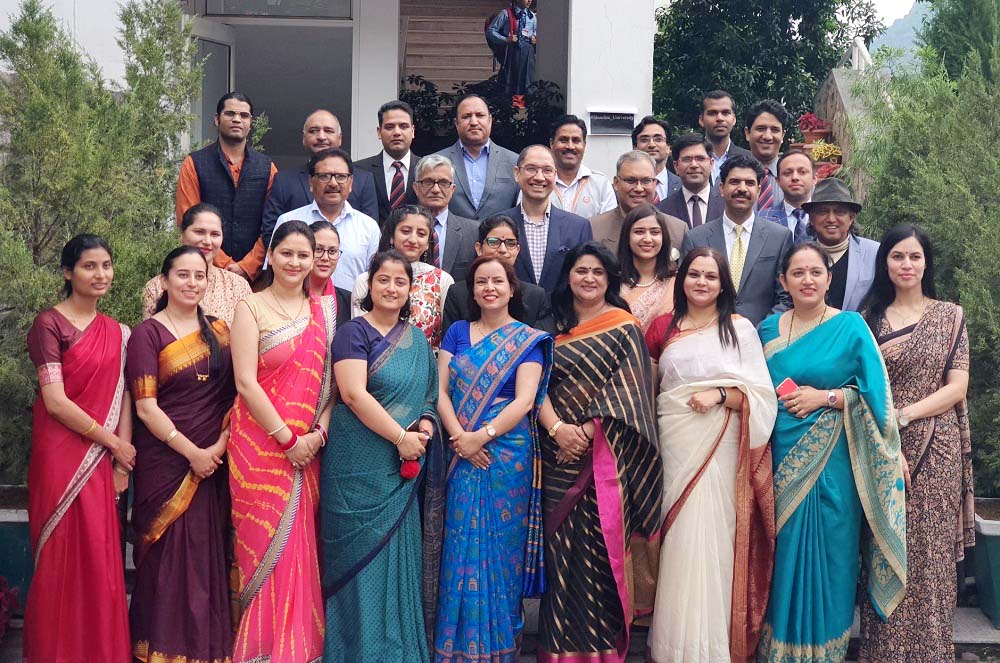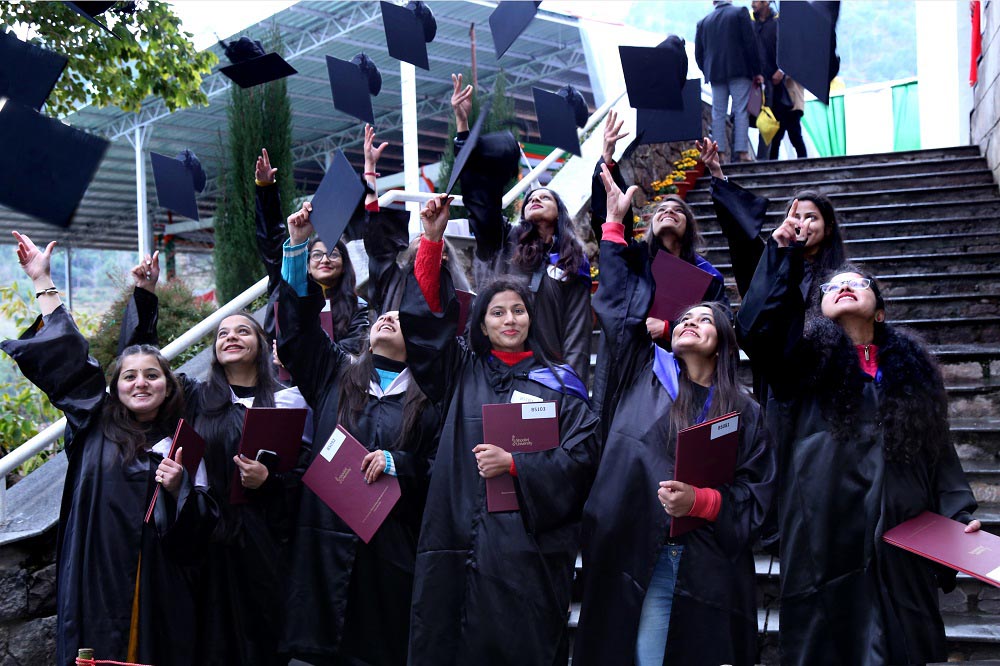 View More
Course Details
Eligibility:

default

Admission Criteria:

default

Duration:

0

Semester Fees:

₹0
* One-time refundable security fee of Rs. 10,000