This unique research-oriented degree programme prepares selected students for global challenges at leading academic institutions and corporate R&D teams. Fully integrated with the regular engineering curriculum, the Summit Research Program provides hands-on exposure to pioneering research in state-of-the-art global research environments, experience with writing technical papers, personal mentorship, and interactions with internationally acclaimed research practitioners and experts.
With innovative research in specialised labs and facilities, our scholars develop the intellect required to pursue their passion in the world's best institutions and take on challenging roles in high-tech startups or pioneer research in the corporate world.
Shoolini University's BTech Biotechnology graduates are already pursuing Masters programs at some of the most reputed universities in the world, including:
Stanford University, USA
University of Bonn, Germany
University of Windsor, Canada
Gachon University, South Korea
University of Tokyo, Japan
Wageningen University, Netherlands
Summit scholars are selected entirely on their merit and aptitude to succeed in the programme. The university is committed to select the crème de la crème of the candidates without any financial limitations. We follow a Need-Blind admission policy, where Shoolini provides financial support, even up to full scholarship. If you are passionate about research and life sciences, the university will ensure that your finances do not come in the way of your reaching your full potential and becoming the leaders of tomorrow.
We have an experienced and research-oriented postdoc faculty from top national institutes and universities in Biotechnology.
BTech Biotechnology at Shoolini University is UGC certified.
Key Areas of Research and Specialisations
Recombinant DNA Technology, Genomics and Proteomics, Bioprocess Engineering, Biomedical and Pharmaceutical Technology, Plant Biotechnology, Animal Biotechnology, Yeast Biology, Biosensor Technology, Pharma Biotechnology, Industrial Biotechnology, Food Biotechnology, Immuno-technology, Gene Regulation
Career Opportunities
R&D Scientist
New Process Development Officer
Research Scientists in Institutions
Teacher

Quality Assurance Manager
Regulatory Affairs Officer
Industries

Quality Control Head
Scientific Research Fellow in R&D institutions
Government organisations
Gallery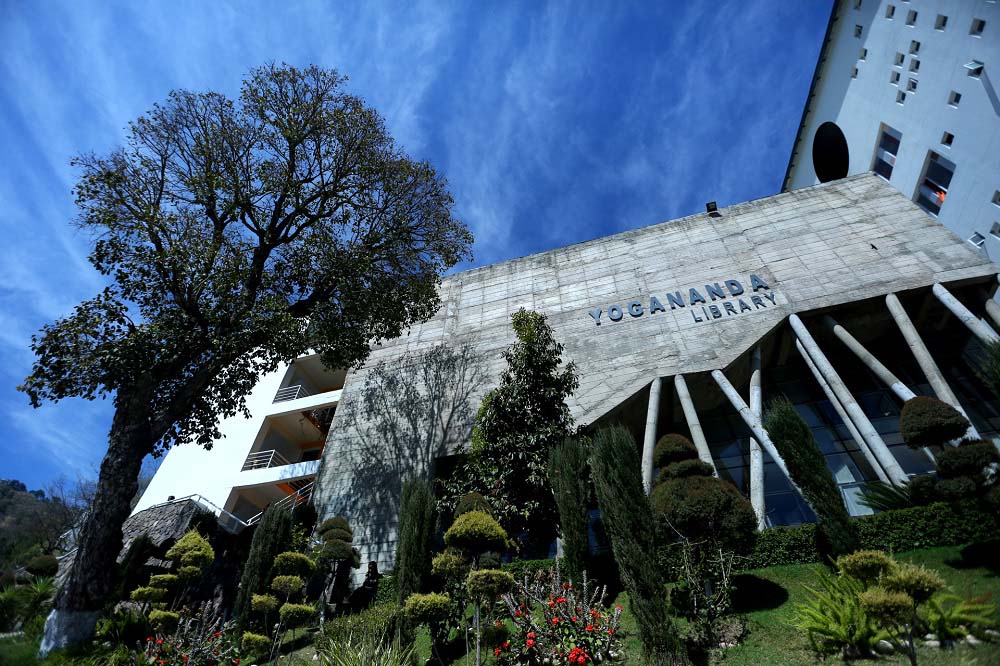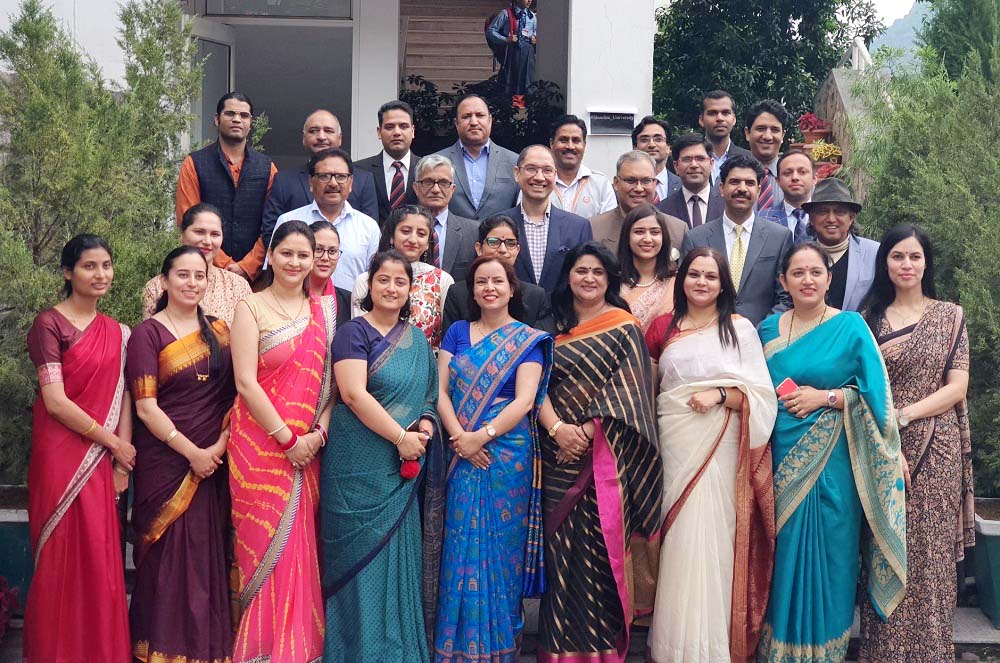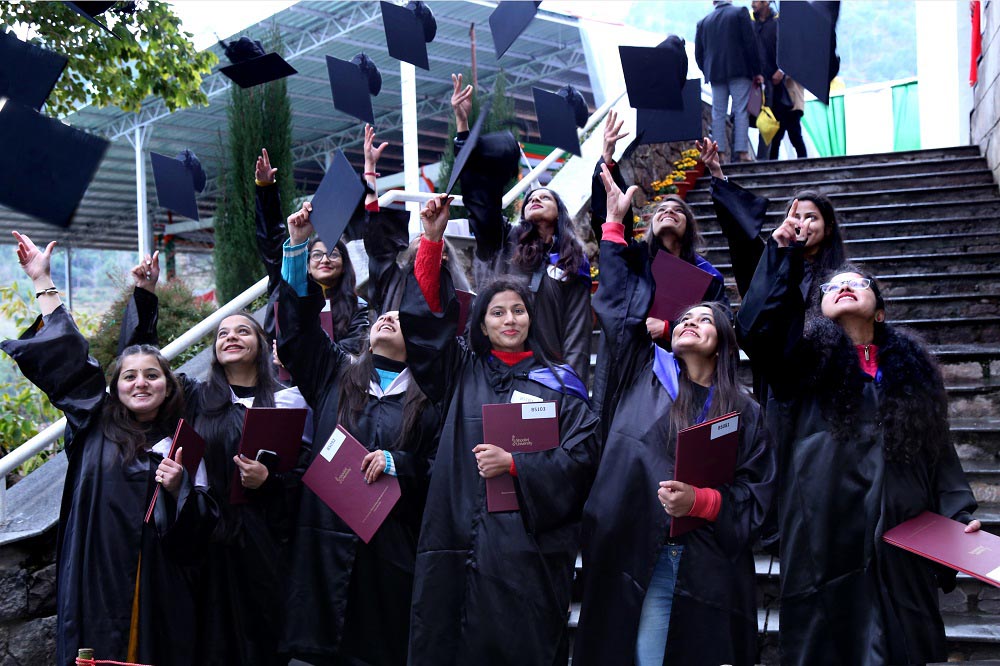 View More
Course Details
Eligibility:

10+2 with any of the three following subjects — physics /mathematics / chemistry / computer science / electronics / information technology / biology / informatics practices / biotechnology / technical vocational subject / agriculture / engineering graphics / business studies / entrepreneurship and minimum 60% marks

Admission Criteria:

CUCET/NEET/JEE/ SAT or Shoolini University's multiple choice entrance test, and faculty interaction

Duration:

4 years

Semester Fees:

₹110000
* One-time refundable security fee of Rs. 10,000